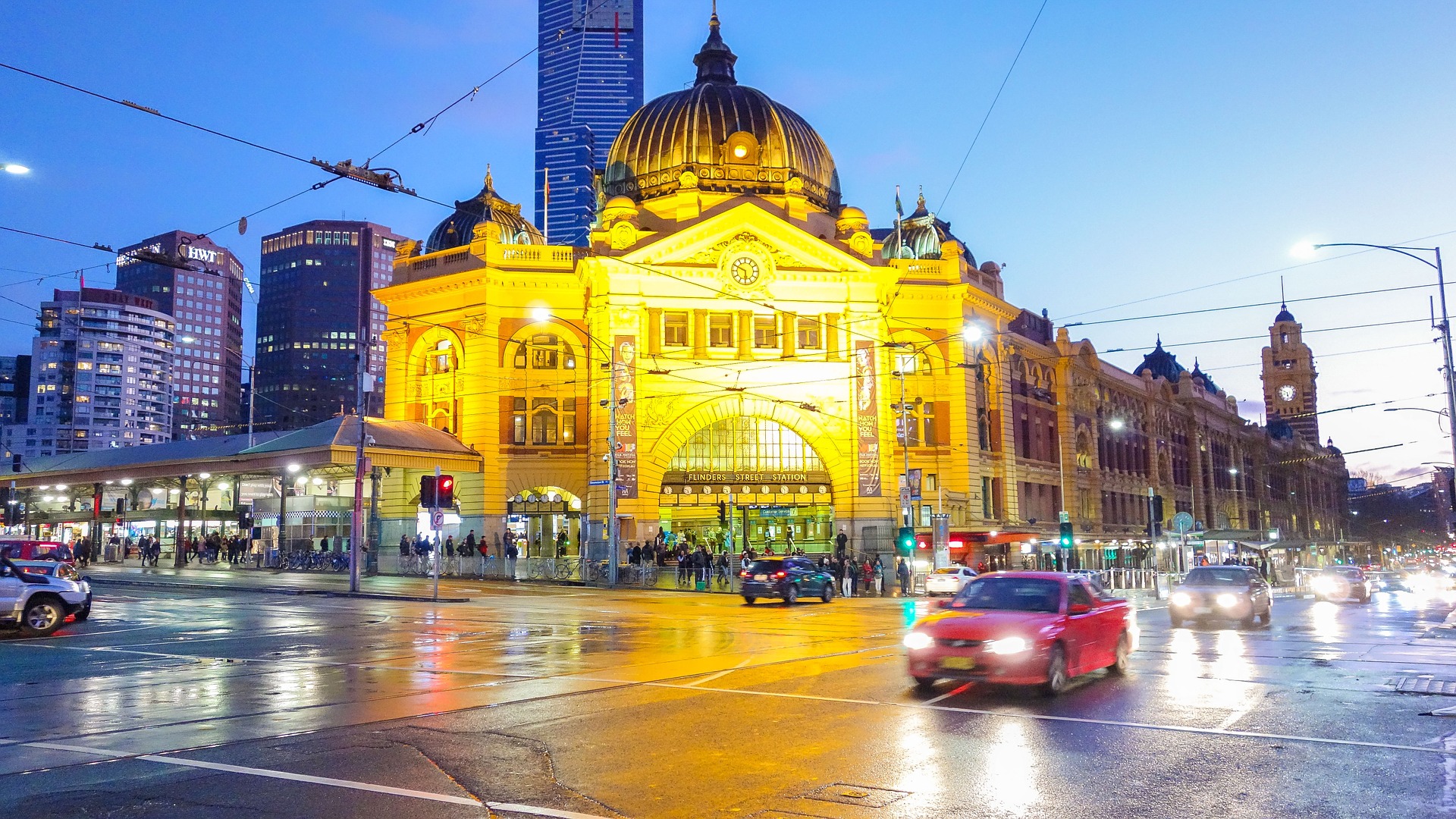 What could be the factors you are considering when choosing a city to live in and settle with your family or loved ones? For Economist Intelligence Unit (EIU) it's about the city's healthcare, stability, education, infrastructure, culture, and environment.
Whether you are planning to migrate to Australia or live somewhere away from the hustles and bustles of the city, taking into consideration many factors would definitely help you in the decision-making.
For six consecutive years, Melbourne has topped the EIU's ranking of the world's most livable cities. A report released by the EIU showed Melbourne has an overall rating of 97.5, scoring 95 on stability, 95.1 on culture and environment, and perfected the healthcare, education, and infrastructure. This is based on the 1-100 point scale of EIU, where 1 is the intolerable and 100 is an ideal place to live in. Melbourne topped 140 cities surveyed.
Sydney, however, from 7th place in the 2015 study dropped out of the top 10 list. Below is the 2016 EIU ranking for the most livable cities in the world:
1. Melbourne, Australia
2. Vienna, Austria
3. Vancouver, Canada
4. Toronto, Canada
5. Calgary, Canada, and Adelaide, Australia
6. (No sixth place, since two tied at fifth)
7. Perth, Australia
8. Auckland, New Zealand
9. Helsinki, Finland
10. Hamburg, Germany
This ranking might help you decide if you contemplating about Australian visa application and considering cities Down Under to settle in with your family and start a new life. If that's the case, you need to initially know your eligibility for an Australian visa by consulting us.
Fill out our free online assessment form and our consultant will revert an initial evaluation of your casework.