AIS is an immigration consultancy firm providing assistance for Australia visa application.
With a 99% success rate, you are in the right place if you're planning to work and/or apply for permanent residency in Australia.
One of the most crucial decisions in life is whether or not to immigrate. Australia has some of the most complicated immigration procedures, which can make this potentially life-altering choice difficult, especially given the constantly shifting requirements.
You've come to the perfect place if you need straight-forward, honest guidance.
In assessing your eligibility and recommending the appropriate visa strategies, you can be assured of clarity and transparency as our team of highly trained consultants listen and apply practical, tried and tested strategies to maximize your chances of a successful outcome.
Our consultation team, being migrants themselves, don't just have the expertise to advise based on the legislative criteria but may also share personal insights into any risks that may be associated with your migration application and settlement process
Since 2007, we have successfully helped over 4,700 applicants successfully transition and settle into a permanent resident visa to Australia.
Ring (65) 6299 0246 for a consultation schedule or complete this assessment form for a FREE email eligibility assessment.
"AIS has been most proficient and professional. The staff has been most polite and approachable. We have not encountered any difficulty in dealing with them. We will recommend AIS to those who are considering of migrating to Australia. Special Thanks to your team for helping me migrate across to Australia. Our Dreams have come true."

★★★★★ Jay & Vee, Manila, Philippines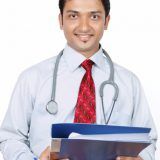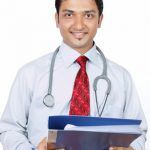 The Skilled Migration program is meant is for applicants who possess skills that Australia needs.
Australia's Skilled Migration Program is complex, dynamic, and often involves multiple authorities with a separate requirement from the Department of Home Affairs (DHA).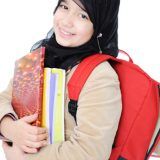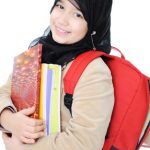 With an inviting environment and diverse post-study opportunities, it is right to say that Australia is one of the popular study destinations for Filipinos. Aside from it is home to the best universities worldwide, you will be able to enroll in top-notch degree programs of your choice.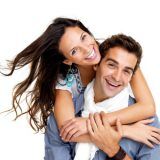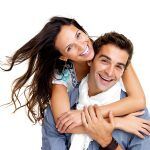 Depending on the relationship, you may apply for a Prospective Marriage, Spousal or Interdependent visa. What is the 12-24 months processing time of the visa compared to being with your Australian partner for a lifetime?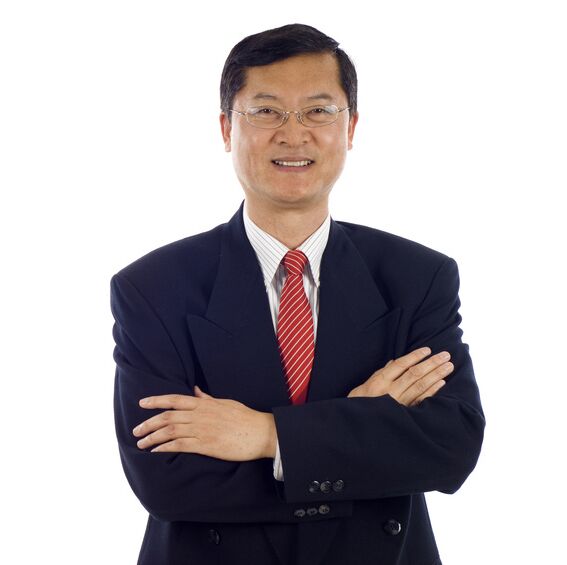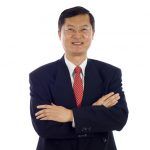 The Business Skills (Provisional) visa allows holders to depart and re-enter Australia without limit during the 4 year validity period. Therefore the visa holders are not required to remain in Australia continuously.
7th December 2023 Australia Immigration Webinar
Find out more about the current immigration situation and procedures in migrating to Australia from Singapore.
Date: 7th December 2023, Thursday
Time: 7pm – 8:30pm
Please note that this is for an INVITATION BASIS ONLY. To receive an invitation from us, kindly SEND us your updated CV AND fill out our FREE online assessment form. An official invitation will be sent once we received the above requirements.
Very trustworthy!! Extremely happy with their support and service. They are super thorough with all the necessary documentation work. Thanks for guiding us throughout the entire process relentlessly.
All my family members applied for Permanent Residency in Australia successfully with the help of AIS. The staff was very helpful and professional. We highly recommend AIS to those who want to apply for Australia Visas!
The whole process took less than a year and was executed very efficiently. AIS is a little expensive, but you get excellent service and they are well worth the expense if you are serious about immigrating to Australia.