Anyone who is not an Australian citizen is required to have a visa to enter Australia. Unless you're traveling as an Australian Resident, you'll always need a valid visa to enter Australia.
Australia Immigration Specialist offers a range of Australian visa services and helps for: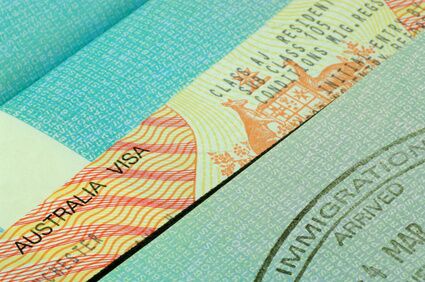 There are dozens of visa subclasses broadly categorized order as a permanent, provisional, or temporary program.
Your first step is to determine the purpose you're traveling to Australia. If your intention is seeking Permanent Residency in Australia, applying for a tourist or student visa may not be an appropriate program.
Unless you're residing in Australia, applying for a Permanent Residency outside Australia may only be possible if you have an immediate family member settled in Australia, a high-caliber business owner, or most commonly under the e-skilled program.
If you already applied for one, are you sure that the subclass you applied for and all the information you supplied will not be contrary to your real eligibility criteria? If not, how would it affect your application and more, your long-term goal in living in Australia?
Our consultants can help you make the right decisions by providing you with the best possible options in line with your current situation, needs, and future plans. We will assist you in dealing with all the requirements and will manage the application process until your Australian visa is granted.
While with us, your case will be handled by our professional and well-trained account managers who will guide and update you as well as provide you advice in every step of the process.
If you plan to migrate to Australia under skilled migration or whether your plan is to migrate with your whole family or your partner, start a business, study, retire or simply settle in Australia, appoint AIS for affordable, honest, and professional immigration services.
If you would like to check your eligibility for an Australian visa, fill up our free migration assessment or contact us for more details on how to take matters forward.