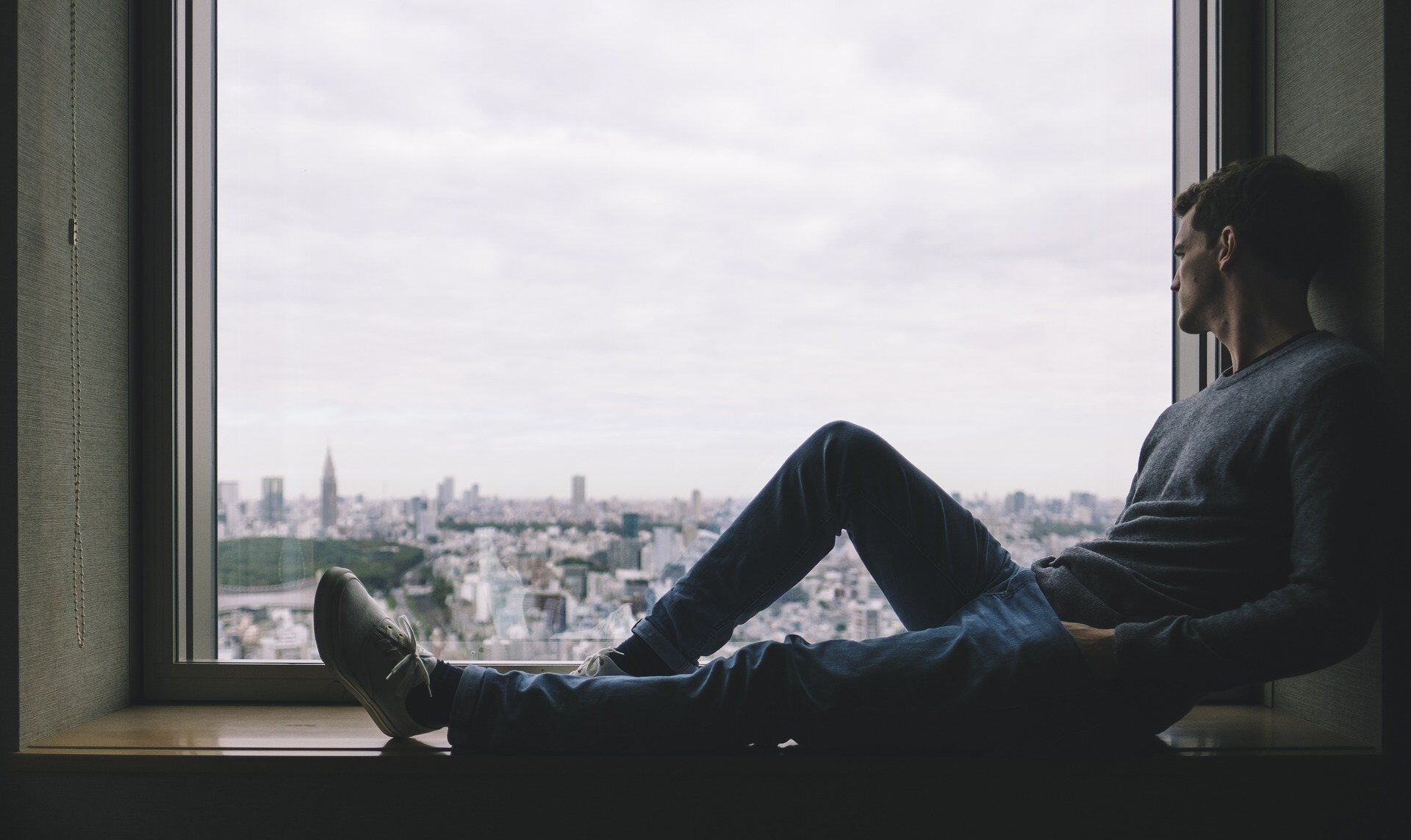 Are you are professional who knows you'll have a better work-life balance but due to factors outside your control now watching the sun set on your Australia visa application?
2020 has indeed been a difficult year with the global pandemic affecting thousands of Australia Immigration Applications. Whilst the Department of Health has been working overtime, it seems that staff of the Department of Home Affairs, especially officers from Offshore Skills Processing Unit are now facing resource constraints and even job losses.
Notwithstanding immigration now taking a back seat against more pressing trade and health concerns, the fact is that borders will not and cannot remain closed forever. Migrants have been the driving force behind Australia's economic development and Australian businesses need migrants.
With the development of a vaccine and mass immunizations, it is only a matter of time that COVID-19 will be a thing of the past and your dreams and Visa to Australia will certainly come true.
If you've not embarked on your immigration plans, you're going to lose out to those who are already in the system but for those of you who are on the sidelines waiting, be encouraged, the sun will rise again!
May the dreams of a better life and your visa to Australia be approved in God's good timing.
Have a Blessed Christmas and a Hopeful 2021.