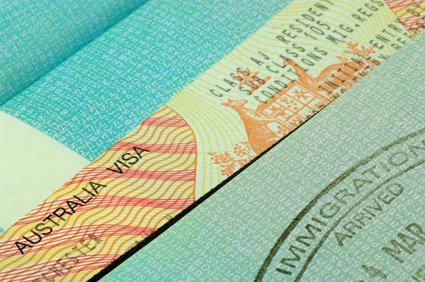 Australia has always been the top migration priority for highly skilled young people looking forward to pursuing their dream lives outside their own country. While Australia is currently paving its way to improving its economic status, the Migration Council suggested an effective way to address the shortage of skilled professionals in some areas across Australia — through a visa lottery for international students.
According to a report conducted by the Migration Council, some international students across the world in disciplines like computer science and engineering are the ones being targeted whom they think would help build the workforce of the future and will definitely supercharge the innovation ecosystem with brilliant talents and ideas.
The report also suggests that each graduated student in the targeted disciplines would be offered a 4-year working visa without the need to look for sponsoring employers. However, key requirements are still of critical importance such as holding a Bachelor's or Master's degree from accredited world-leading institutions and universities, the age should be under 30, and also passing the English proficiency test. Apart from those, applicants still must pass standard character and medical assessment.
According to the report, Australia is expecting more than 10,000 graduates to apply. Furthermore, coming up with the mechanics and process is going to add up another policy tool to the Australian migration framework.
Henry Sherell of the Migration Council said in an interview that this new idea would really encourage people who can bring in brilliant ideas within Australia's local environment.
Reference:
http://www.migrationcouncil.org.au/news/media-releases/immigration-and-innovation-in-australia-1/
If you are planning to migrate to Australia, email or call us at (+65) 6299 0246 for further assistance in understanding your visa options and plans for migrating to Australia.
You can also try our free migration assessment to let our consultants help you determine your eligibility for an Australian visa.