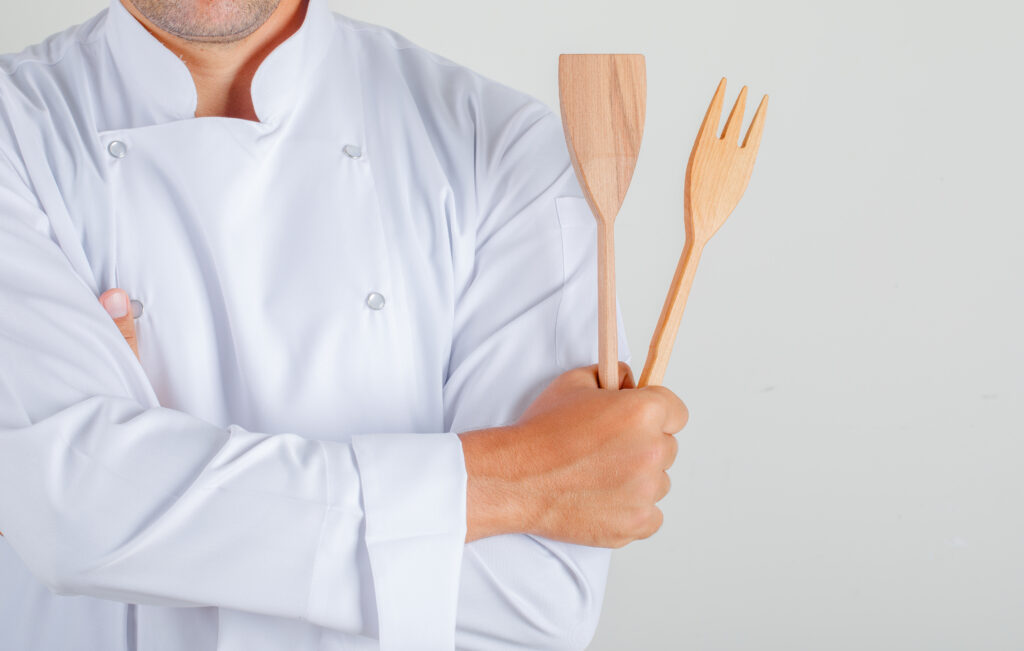 In light of Australia's COVID recovery program through the Skilled Migration Pathway, Immigration Minister Alex Hawke has announced addition of new skilled occupations on the Priority Migration Skilled Occupation List (PMSOL), including chefs/cooks who want to migrate to Australia from Singapore.
Australia has addressed struggles in the hospitality industry, particularly a huge shortage of chefs and/or cooks.
President of the Australian Culinary Federation, Karen Doyle, has stated on an interview that she has travelled wherever possible in the last couple months, and the shortage of skills has been the hot topic. "Nobody can find the staff they need," she added.
In line with the announcement of the new occupations added to the list, Mr. Hawke said that the Morrison Government will continue to support Australian businesses, including through skilled migration, as the engine room of the nation's economy.
The PMSOL was first established in September 2020 with the goal to ensure that critical skilled occupations are still being filled despite the pandemic.
Below is the list of the 22 new occupations added to the PMSOL:
Accountant (General) (221111)
Accountant (Taxation) (221113)
Accountant (Management) (221112)
External Auditor (221213)
Internal Auditor (221214)
Electrical Engineer (233311)
Civil Engineer (233211)
Structural Engineer (233214)
Geotechnical Engineer (233212)
Transport Engineer (233215)
Mining Engineer (233611)
Petroleum Engineer (233612)
Surveyor (232212)
Cartographer (232213)
Other Spatial Scientist (232214)
Medical Laboratory Scientist (234611)
Orthotist / Prosthetist (251912)
Multimedia Specialist (261211)
Analyst Programmer (261311)
Software and Applications Programmers (261399)
ICT Security Specialist (262112)
Source: https://minister.homeaffairs.gov.au/AlexHawke/Pages/supporting-australia-covid-recovery-through-skilled-migration.aspx