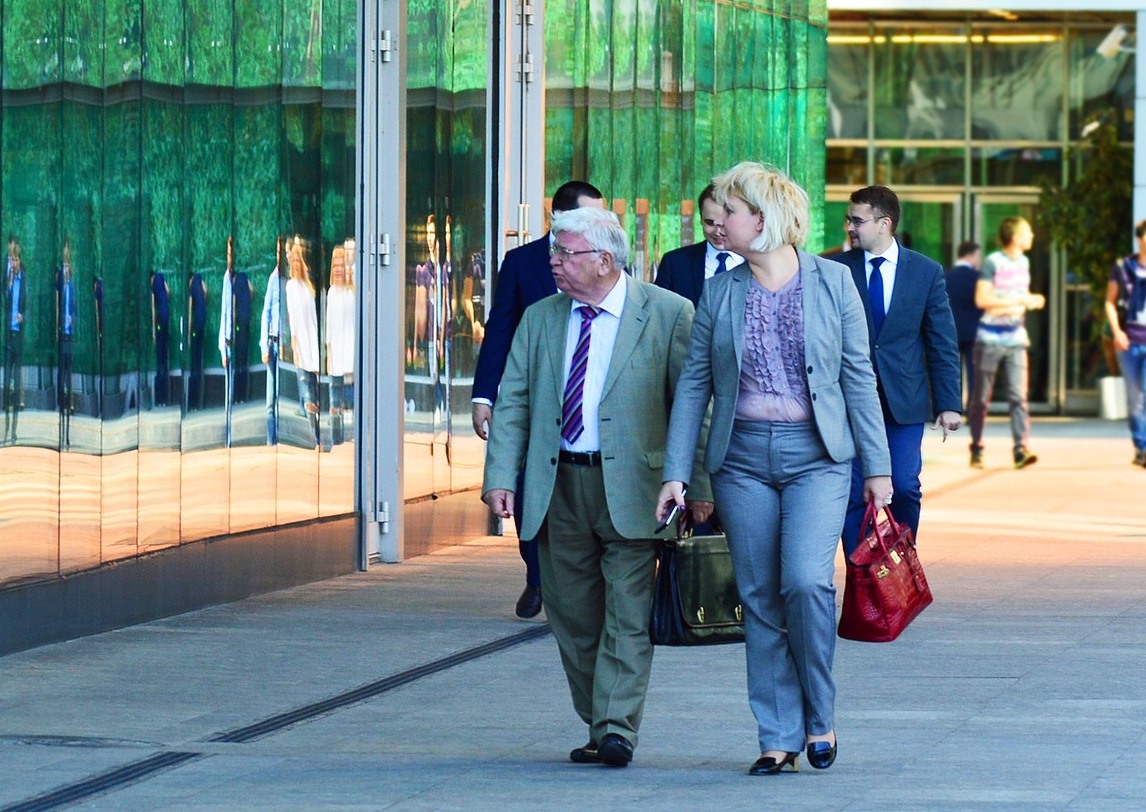 Most of the world's millionaires have chosen Australia as one of the best place to settle in.
According to the new report released by the New World Health, a global market research group based in South Africa, total wealth held in Australia has gone up to 85% compared to 30% of the US and 28% of the UK.
It is true that money cannot buy happiness, but money can surely give any person the flexibility to come up with the best lifestyle choices and financial decisions. And for the second year in a row, most of the world's millionaires are still moving to Australia.
Below is the top five places millionaire migrants chose to settle in:
Australia – 11,000 migrants

United States – 10,000 migrants

Canada – 8,000 migrants

UAE – 5,000 migrants

New Zealand – 4,000 migrants
According to the New World Health's report, below are few of the reasons why Australia is still being a popular destination:
Healthcare system

Lifestyle

Lower inheritance taxes than the US and the UK

Relatively immune to the turmoil in the Middle East and refugee crisis in Europe

Australia is considered a good base for doing business in emerging Countries such as Singapore
New World Health said that the average Australian is now significantly wealthier than the average US or UK citizen, which is not the case 10 years ago.
"Notably, there is a trend of large European, American and Asian companies setting up offices in Australia, which assists the businessmen in charge of these companies in moving to Australia via work transfers," New World Health added.
Source: http://www.businessinsider.com.au/australia-is-now-the-no-1-destination-for-the-worlds-millionaire-migrants-2017-2